We specialize in "Toys" or "Tabletop" stores and we work in projects from very hands-off 'best practice' consultancy work, to more in-depth projects to solve specific issues or improve particular areas.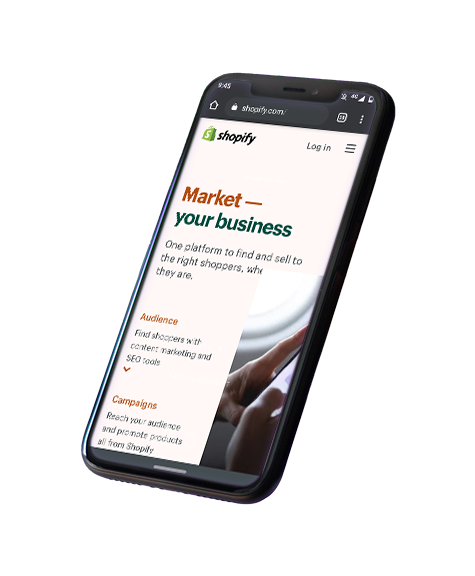 An ecommerce site has a lot of moving parts so this is our process of work to know best your needs.
First Contact
Contact us, we will be happy to hear about your project. You can write us an email at ecommerce@keyenigma.com.
Discussion & Planning
We will discuss your project together. The time will take this stage depends on the entity of the task/project. Our main target is to fully understand your needs, in order to find the most cost-effective solution.
Final Strategy
We will plan together an strategy and the next steps needed in order to achieve your target.
Implementation
Our team will start working on your Shopify project. We will ask you for feedback if needed.
Control
Test the solution proposed, monitor the impact and make changes accordingly.
We can help you with:
Digital Marketing Strategy
Email Marketing
Marketing Mentoring
Marketing Automation
SEO Consultancy
KPI Setting & Analytics
Paid Search
Marketing Attribution
Shopping Comparison
Paid Social Marketing
Affiliate Marketing
Organic Social Media Marketing
Retargeting
Digital Partnerships
Audience Research
Acquisition Strategy
Retention Strategy
Marketing Creative Auditing